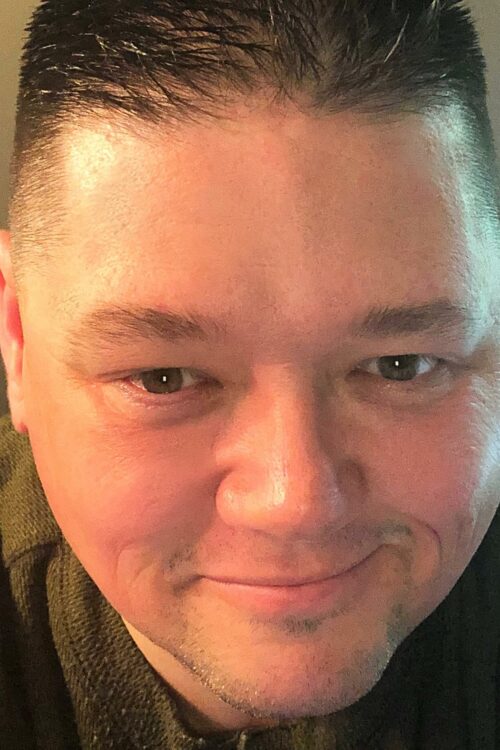 Joe Robinson
Director Of Congregational Care
joer@ccwconline.com
Joe joined the staff at CCWC in September of 2023 one serves as the Director of Congregational care overseeing the Not Alone Ministry and conducting visits to Church members who are homebound or in care facilities in our region. Joe and his family have been a part of CCWC going back to 1997 when shortly after he accepted Jesus as his Lord and Savior.
Joe and his wife Holly reside in Athens and have a daughter Becca who is currently attending college in Georgia. He obtained his Master's of divinity in Pastoral Care and counseling from Ohio Christian University.
Joe is blessed to serve God, Christ Community Wesleyan Church and our community. He and his wife also serve our community as first responders. He enjoys fishing, cooking, traveling and reading. His favorite passage of Scripture that he says speaks directly to his walk with Jesus and his ministry is Matthew 18:10-14 also known as the parable of the lost sheep.
< All Staff