Feb 10, 2023
6:00 pm - 9:00 pm

Friday, February 10, 2023
6:00-9:00 PM
We are so excited to be an official host church for this year's Night to Shine, sponsored by the Tim Tebow Foundation. Night to Shine is an unforgettable prom night experience, centered on God's love, for people with special needs, ages 14 and older. On one night, hundreds of churches of different denominations from all over the world will come together to celebrate people with special needs!
Every guest of Night to Shine enters this complimentary event on a red carpet complete with a warm welcome from a friendly crowd and paparazzi. Once inside, guests receive the royal treatment, including hair and makeup stations, shoe shining areas, limousine rides, corsages and boutonnieres, a catered dinner, karaoke, prom favors, a dance floor… all leading up to the moment when each guest is crowned king or queen of the prom.
Please be in prayer for this night. Pray the honored guests will feel loved and appreciated and they will love knowing the are made in the image of God.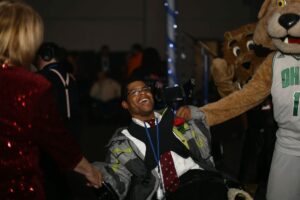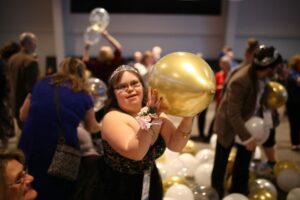 Event Categories
No Categories
< Events