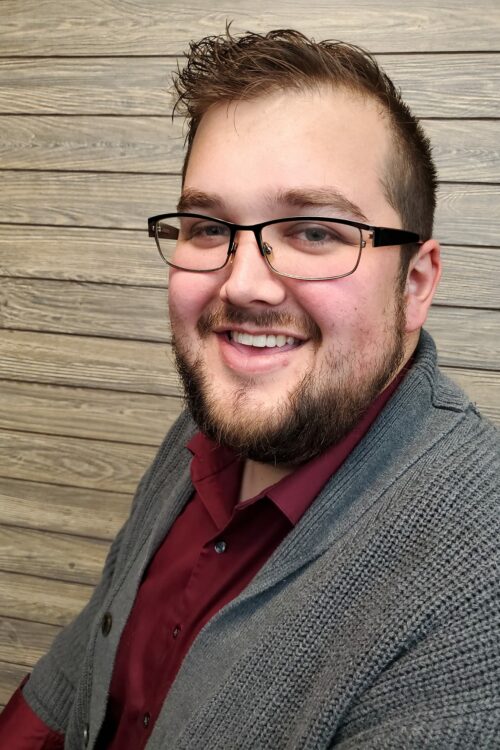 Seth Brisker
Assistant Pastor of Creative Arts/Worship Ministries
seth@ccwconline.com
Pastor Seth comes to CCWC having served the Church in various forms and roles, and with a passion to see people engaged in worshiping God! He holds an undergraduate degree in worship ministry and a graduate degree in practical theology from Ohio Christian University. Prior to joining the pastoral team at CCWC, Seth served as the Lead Pastor at Shining Light Community Church in Lancaster, OH. Prior to that, he served bi-vocationally in several churches working in youth, childrens, discipleship, and worship ministries. He also worked in Christian Higher Education for several years in teaching and administrative roles.
Seth is joined in ministry by his wife Kelsey, who can usually be found singing alongside him, or caring for their home and children. Together they've been the parents of numerous children through serving in foster care.
Outside of serving in the church, Seth enjoys spending time outdoors and traveling to new places with his family. He also loves to read and write!
< All Staff